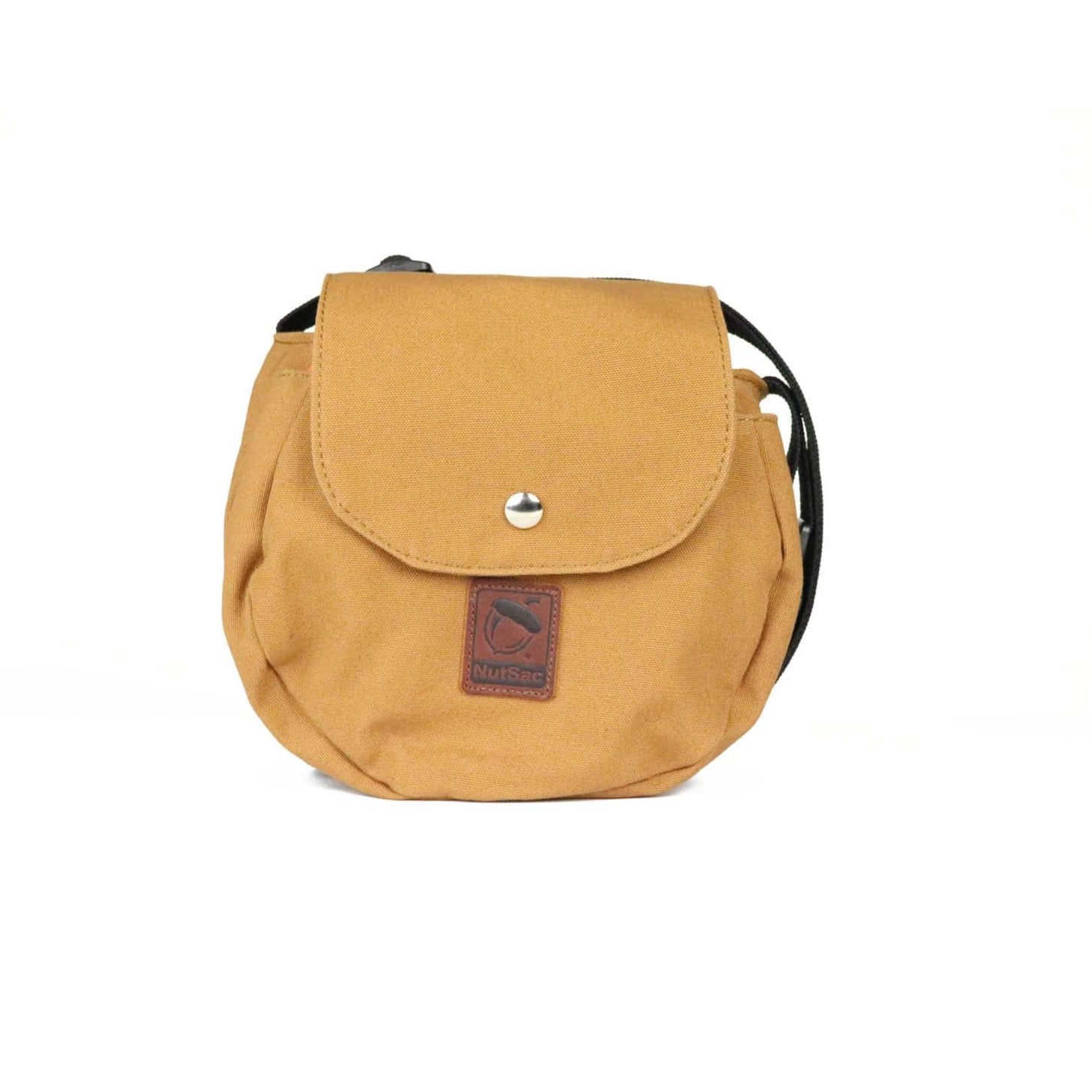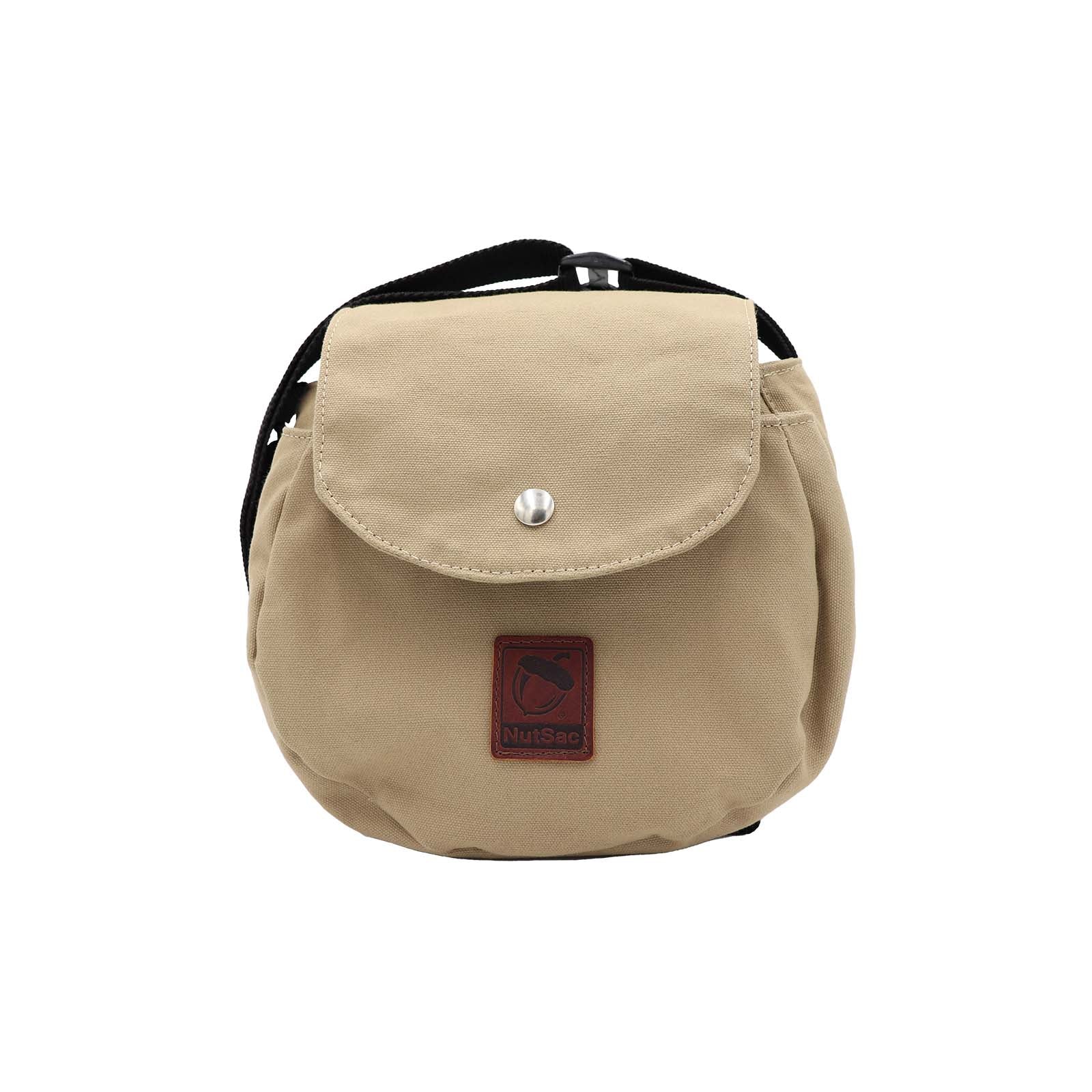 You're gonna love your NutSac.
Lightweight, comfortable, and durable; you're gonna love your NutSac.
Made in USA (with foreign and domestic components). The NutSac gives you the edge because you carry what you use--about 6 to 7 discs--instead of hauling around 10 pounds of unused plastic. It's so light you can even throw while wearing it. The NutSac is the perfect grab-n-go bag!.
American sewn. High quality. Lifetime guarantee... Grab your NutSac, let's golf!
Lightweight. Comfortable. Durable.
Only carry the discs you need! Holds about 6-7 discs plus a putter.
Made in America.
All NutSacs are made proudly in the USA and built from 18oz water resistant canvas.
Grab-n-Go!
Just grab your bag and hit the course.
Customer Reviews
08/13/2023
Ryan H.

United States
Great sac
It's like the Goldilocks of bags. Not too big, not too small….just right. Made well and shipped fast. I couldn't be happier
01/13/2023
Matthew N.

United States
Very nice bag
Really well made bag. Great size for a handful of discs and a beverage or two. Love that it is made here. Shipping was fast as well. Very happy with the purchase.
10/25/2022
Jeff P.

United States
I love my *******
Great, but send more stickers with purchase
Best bag
If you like to move fast and light, and don't need 30 discs this bag is the absolute best! I've used one for years, never looked back. Used it to the point that I wore it out, and their customer service was amazing. All the stars
A+
This bag is very well made bag.